Gesip, the reference in industrial safety since 1953
What we bring to industrial and logistics sites
Exchange and study groups
Between manufacturers to improve safety and monitor regulatory changes
To assist companies in risk management
To train all employees on unique sites in Europe
Join our discussion and study groups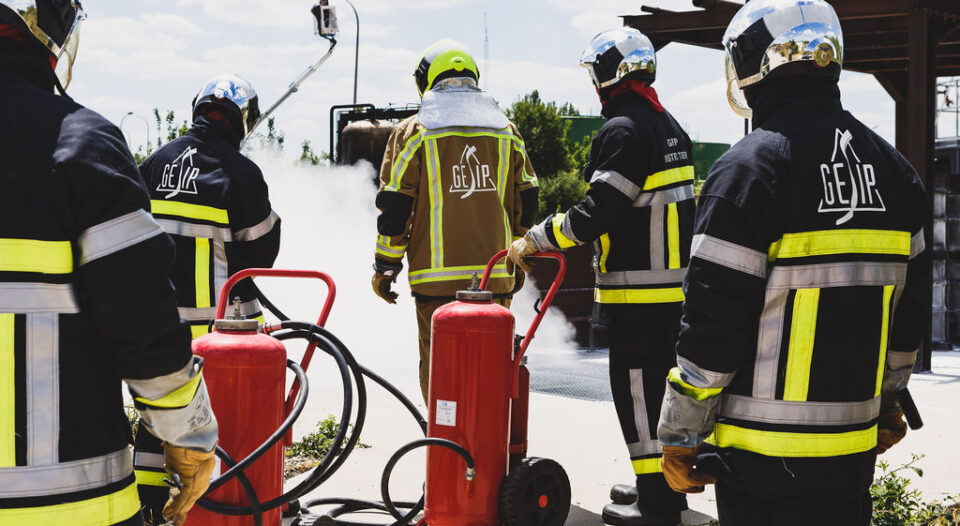 Gesip pilots exchange and study groups between manufacturers to improve safety and monitor regulatory changes.
Quarterly colloquia are organized on the following themes
Sharing of experiences and best practices on security,
Safety of the transport of chemical, oil and gas fluids,
Control of technological risks,
Regulatory developments,
Progress of the work of the commissions and working groups,
Presentation of innovative products or services.
60 Members

French and international companies from various industrial sectors

100 Technical guides and materials

some are recognized by the administration as reference documents

2 technical platforms

equipped with full-scale teaching units within industrial infrastructures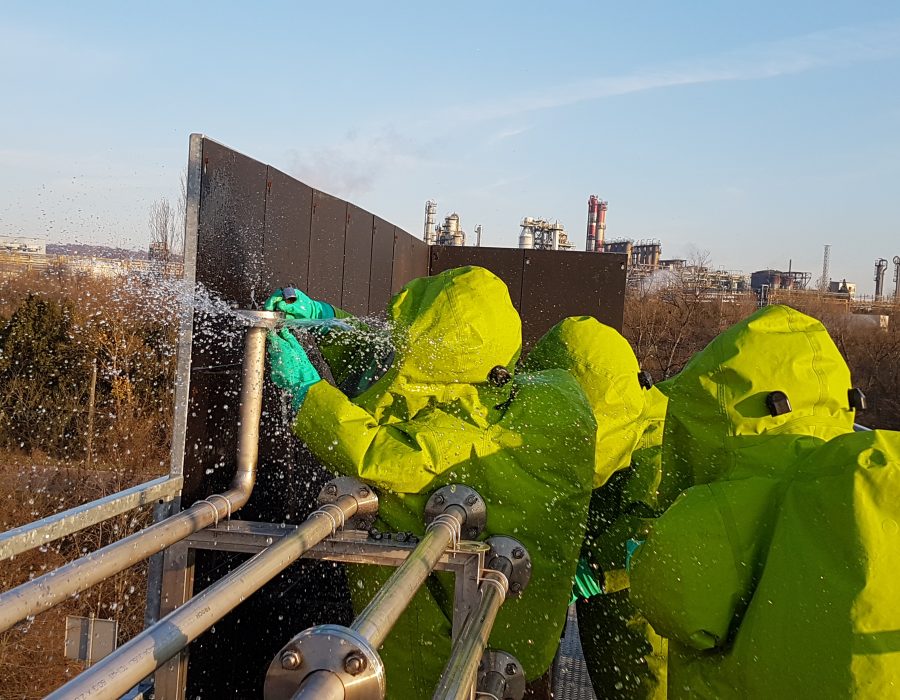 Discover our expertise services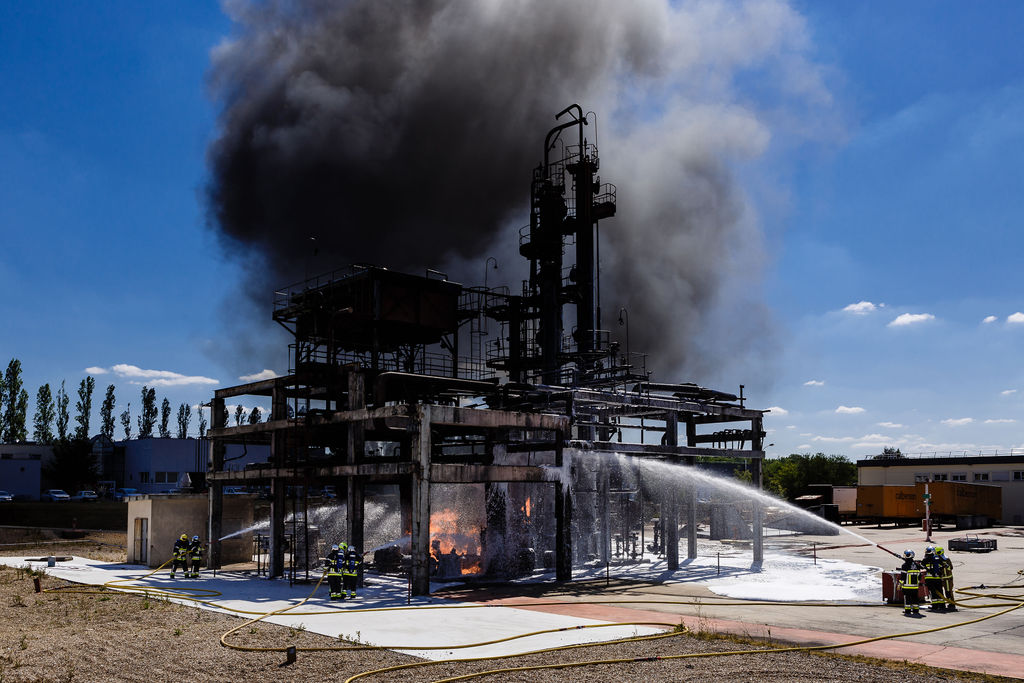 Gesip acts for prevention and safety thanks to its knowledge capital, its test platforms, and its high value-added reference documents.
Gesip carries out audit & consulting missions for the evaluation of :
Emergency plans
Safety management systems
Fire defense facilities
Gesip also carries out performance tests or acceptance tests on equipment and materials that could improve safety at its two sites.
Gesip is particularly active in the field of emulsifiers, for the evaluation of product performance.
Finally, Gesip publishes professional guides, technical summaries and research documents resulting from the work of its exchange and study groups.
Gesip offers training dedicated to industrial and logistics sites, combining theory and practice to promote learning and experience sharing.
Curricula that offer a progression of skills over time,
Training courses on the specificities of certain trades,
Services tailored to your needs, objectives, tools and teams.
Our training courses can be carried out on our sites in Vernon and Roussillon, or within your establishments.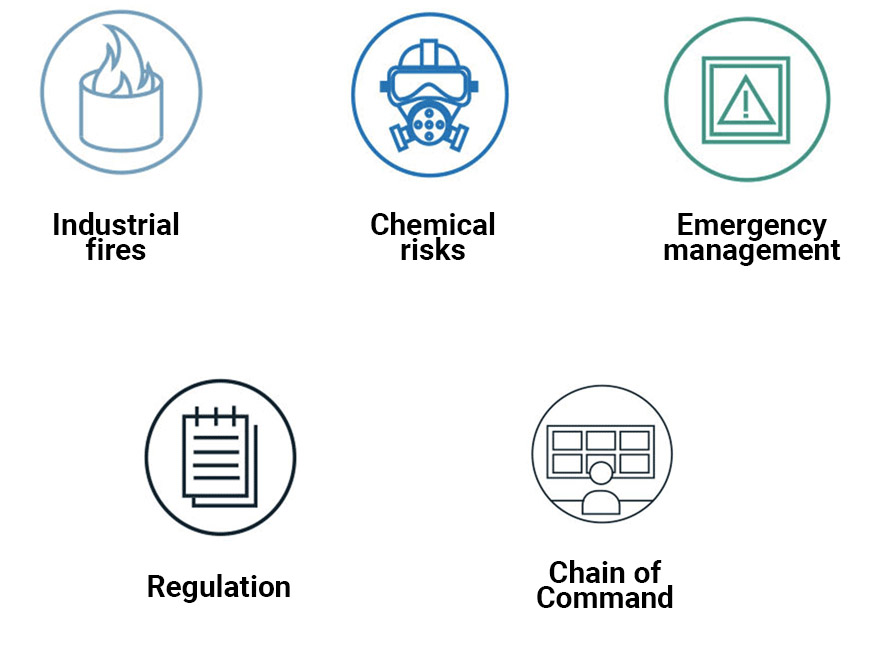 La certification qualité a été délivrée au titre de la formation : ACTIONS DE FORMATION