2 technical platforms unique in Europe
Gesip has two unique technical platforms in Europe, located in Vernon in the Eure region and in Roussillon in the Isère region.
They are equipped with full-scale teaching units within industrial infrastructures. We thus have all the necessary facilities for :
The realization of large static and dynamic fires (tanks, manufacturing units, loading stations, slicks, flanges and flares ...) with all types of fuels (gasoline, kerosene, gas, alcohol ...),
Intervention in confined spaces (multi-activity structures, smoke cellars)
Exercises in toxic or corrosive environments.
The demonstration of dangerous phenomena in the laboratory.
Crisis management training (rooms and equipment reproducing an industrial environment, dynamic 4D simulator).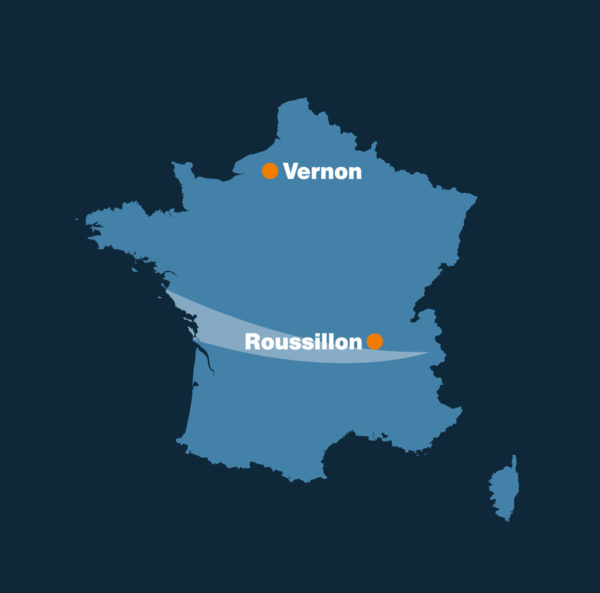 DIVERSIFIED WORKSHOPS
TO PROMOTE TRAINING IN DYNAMIC SITUATIONS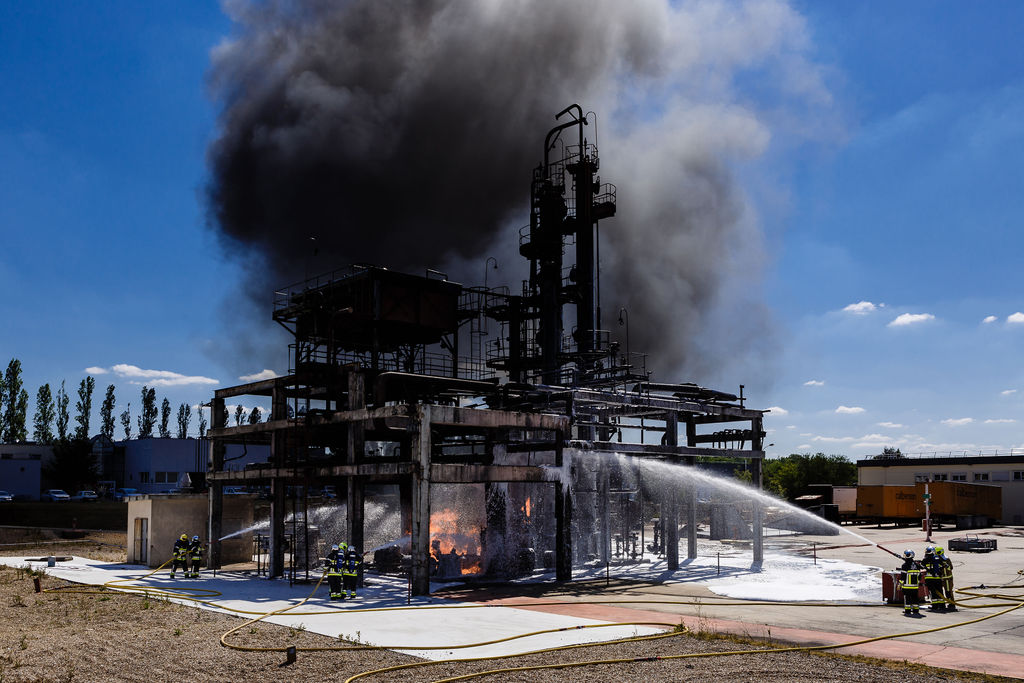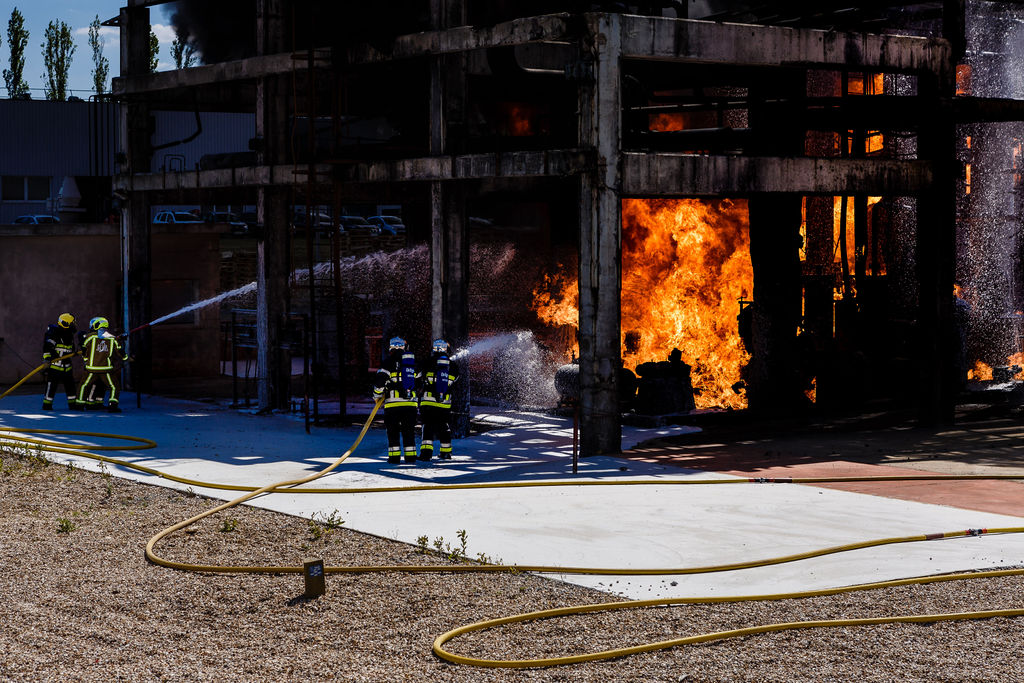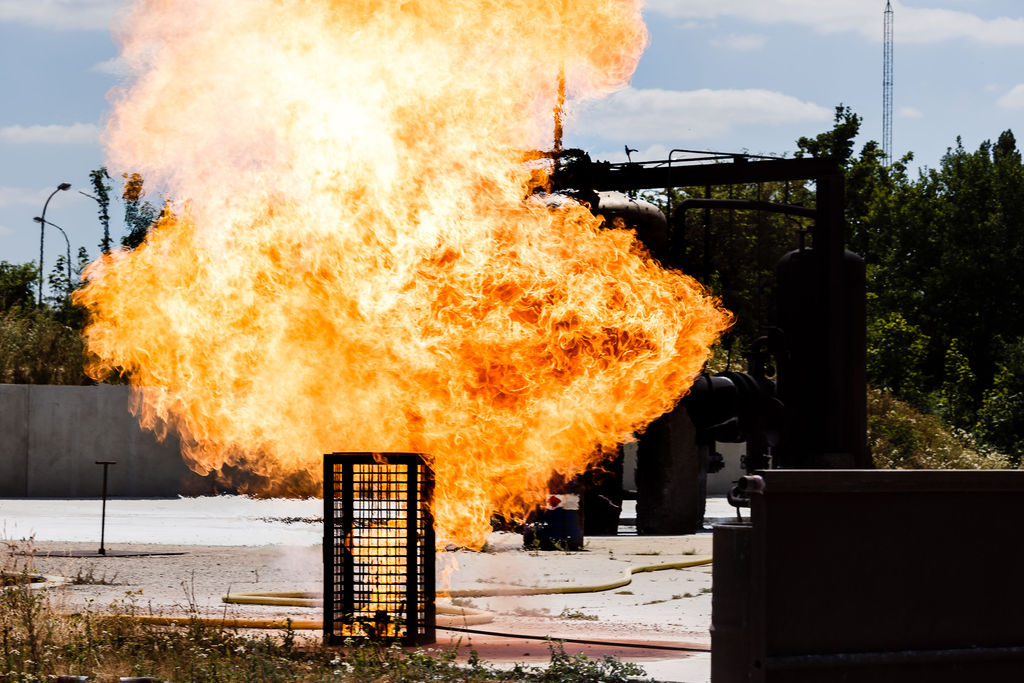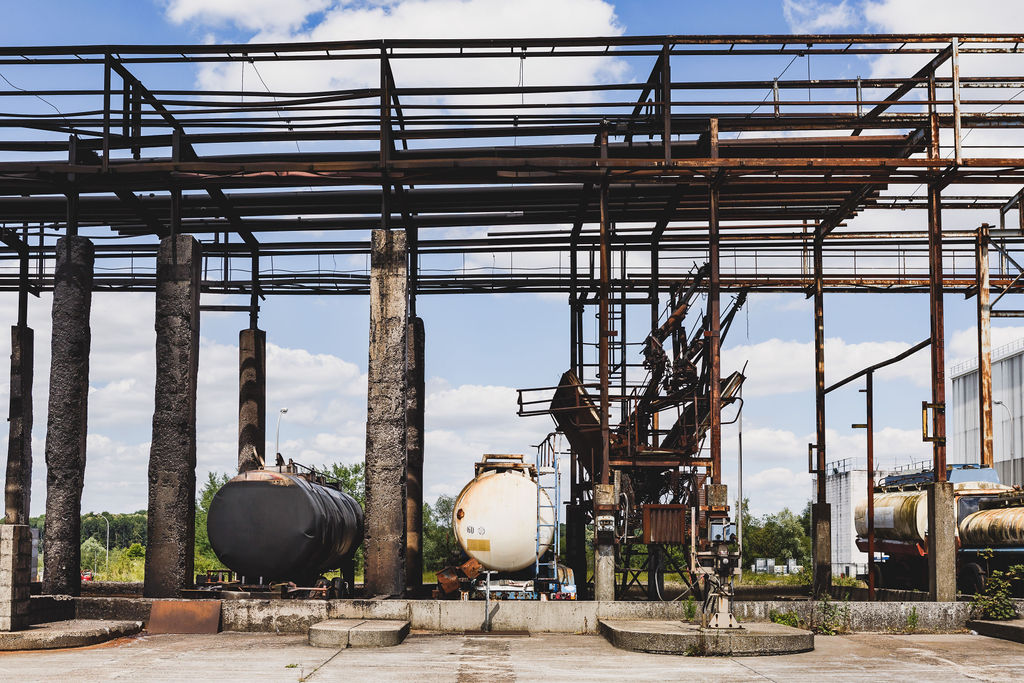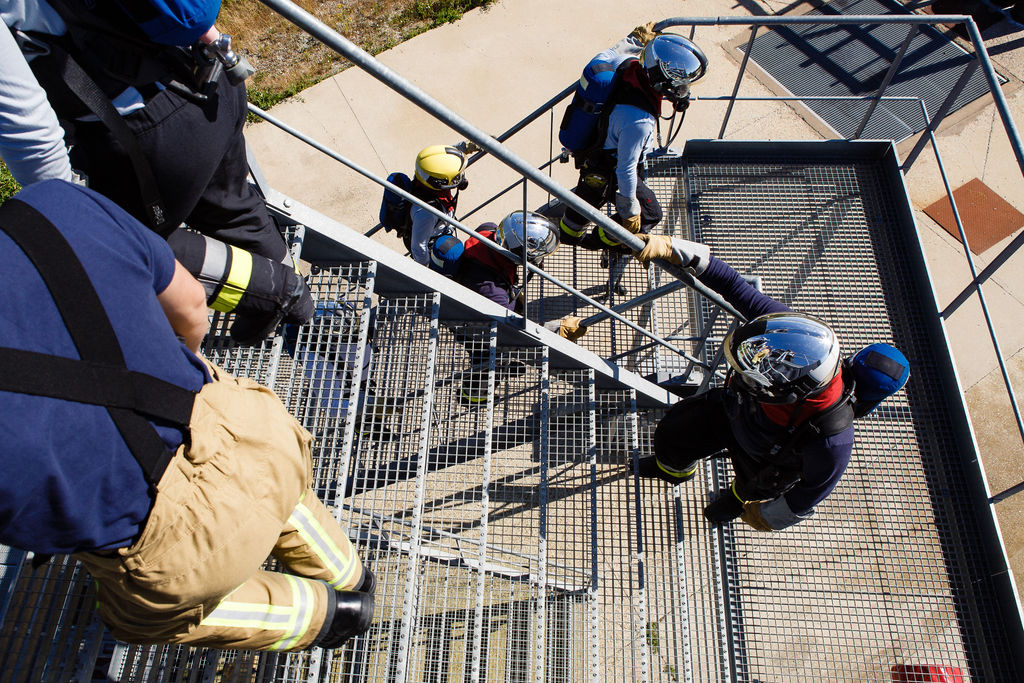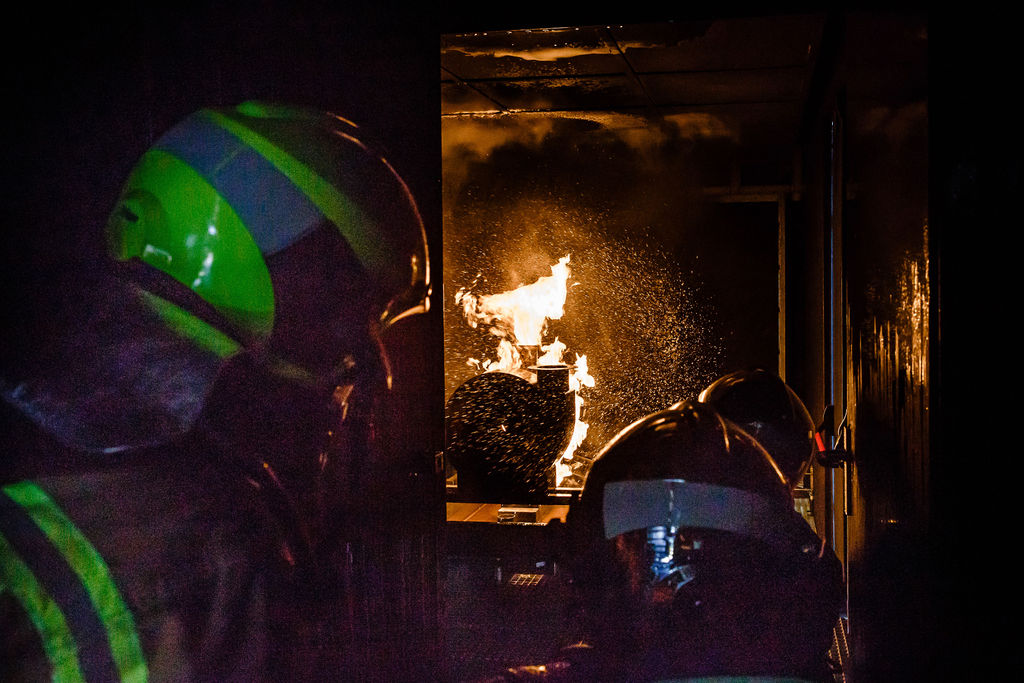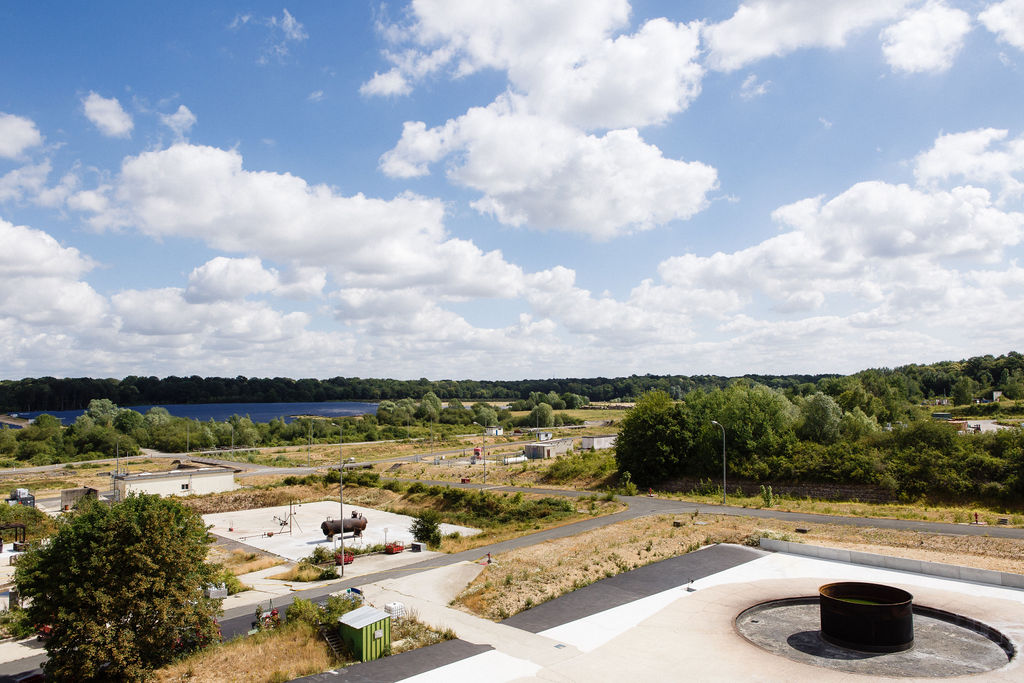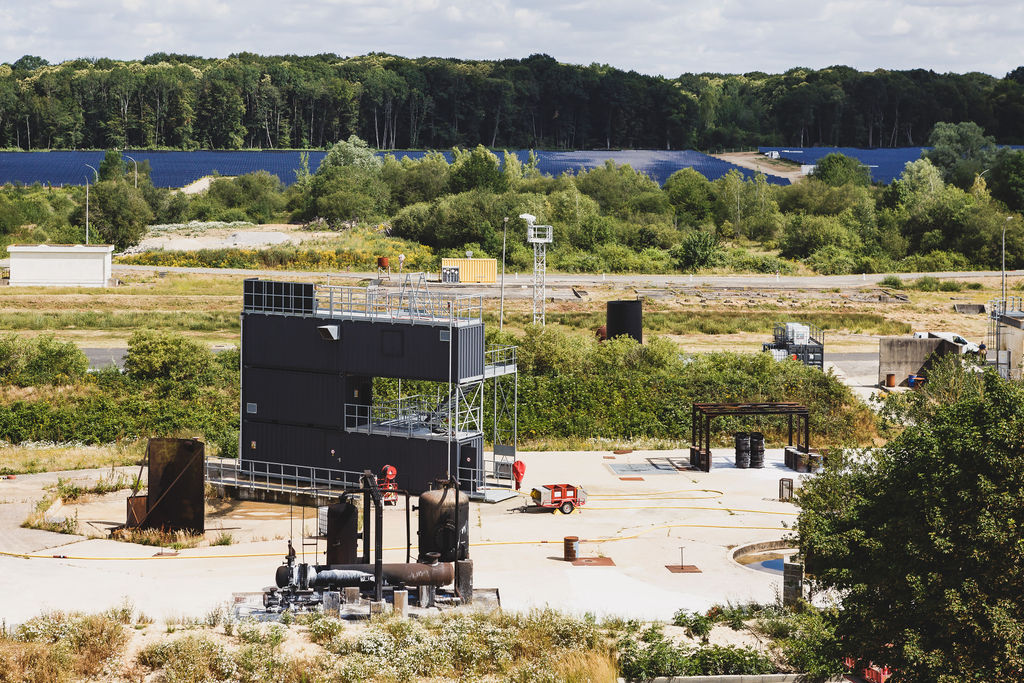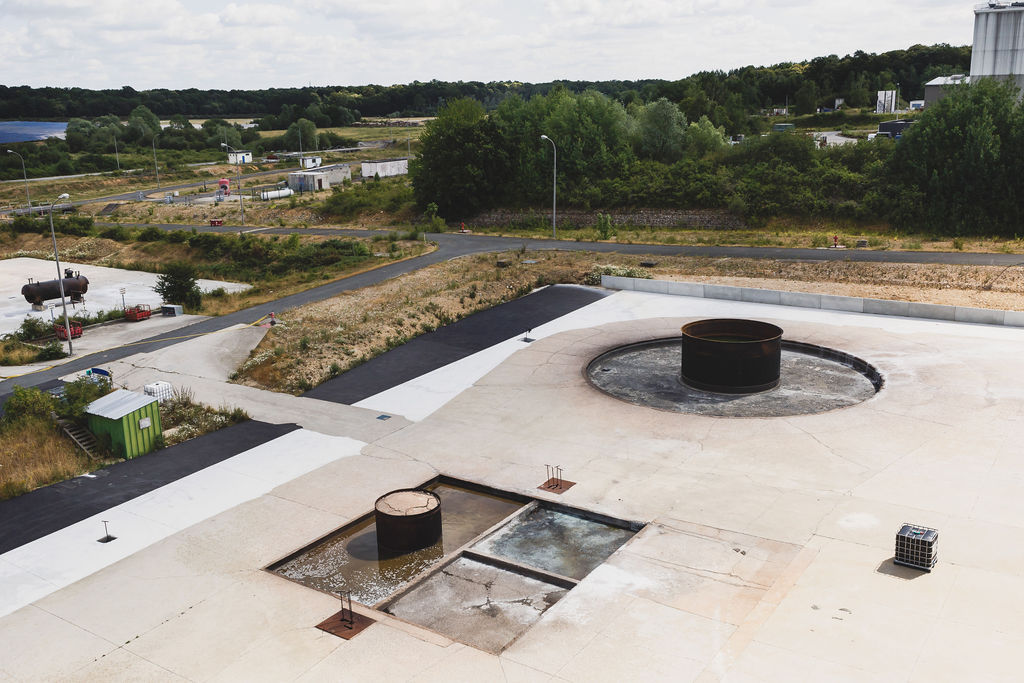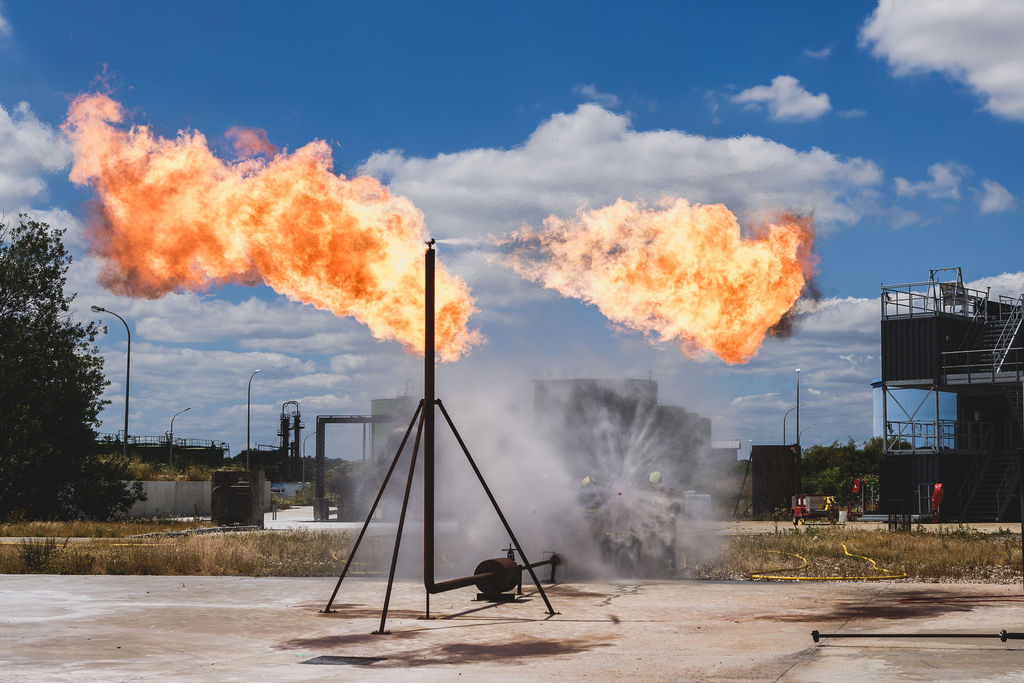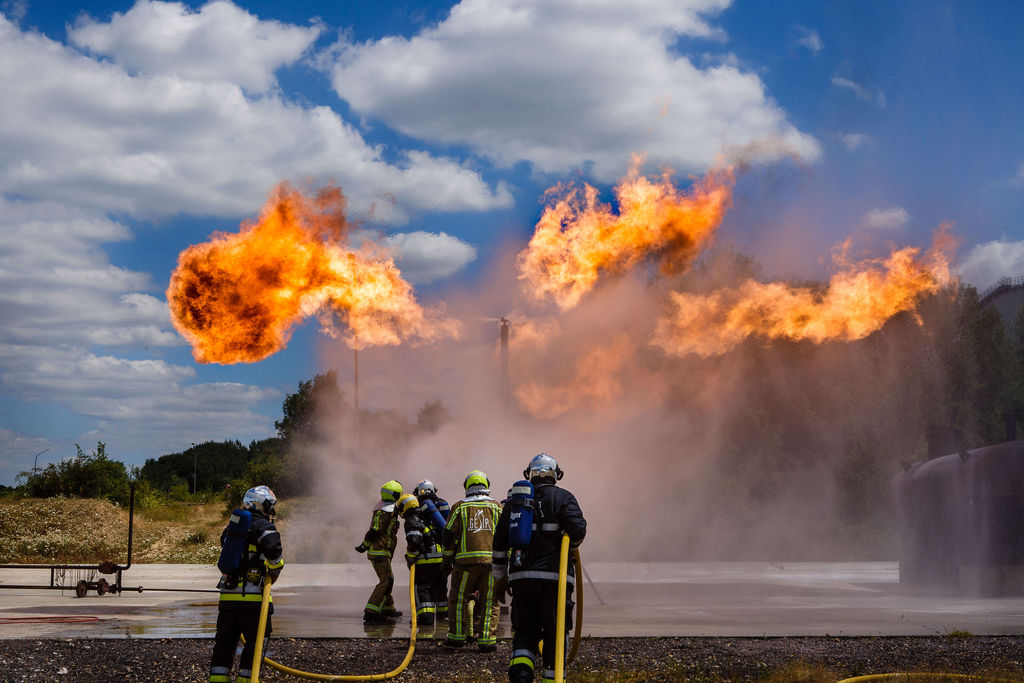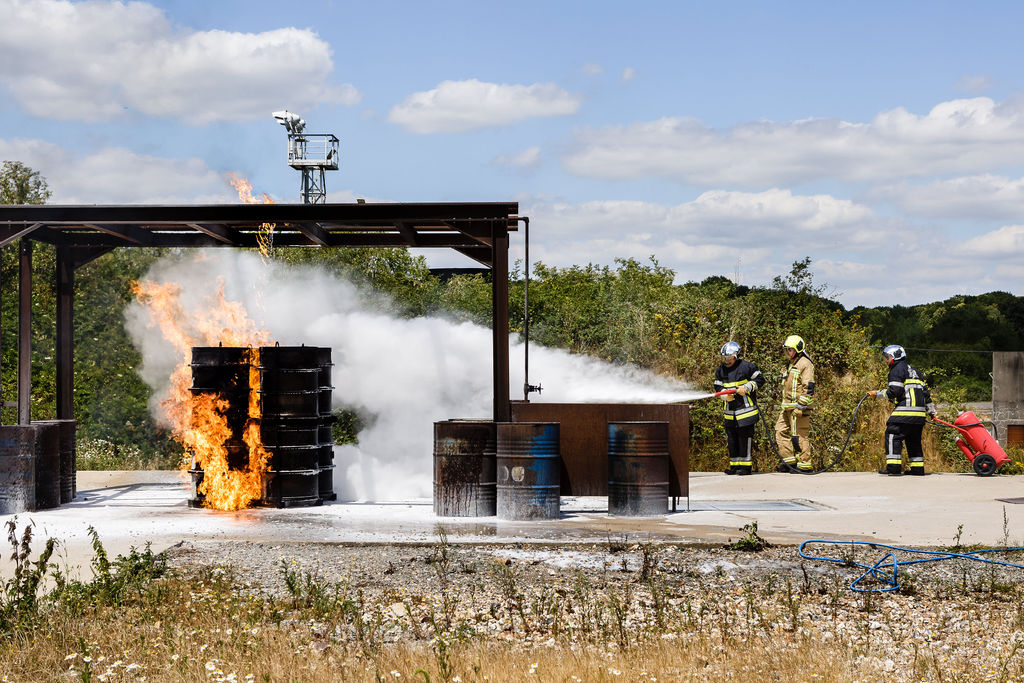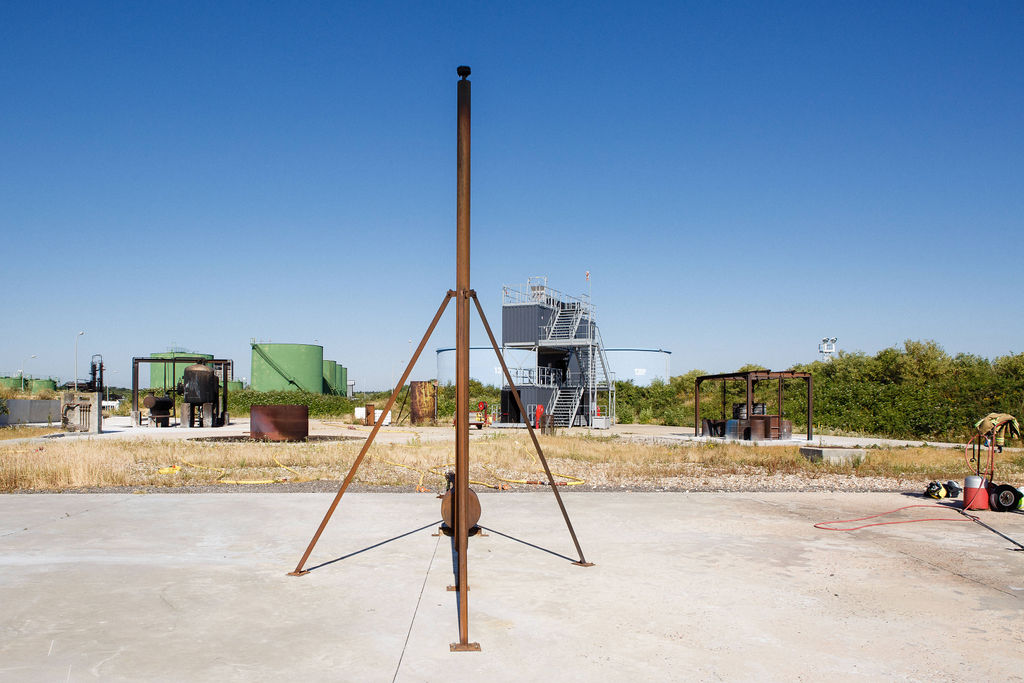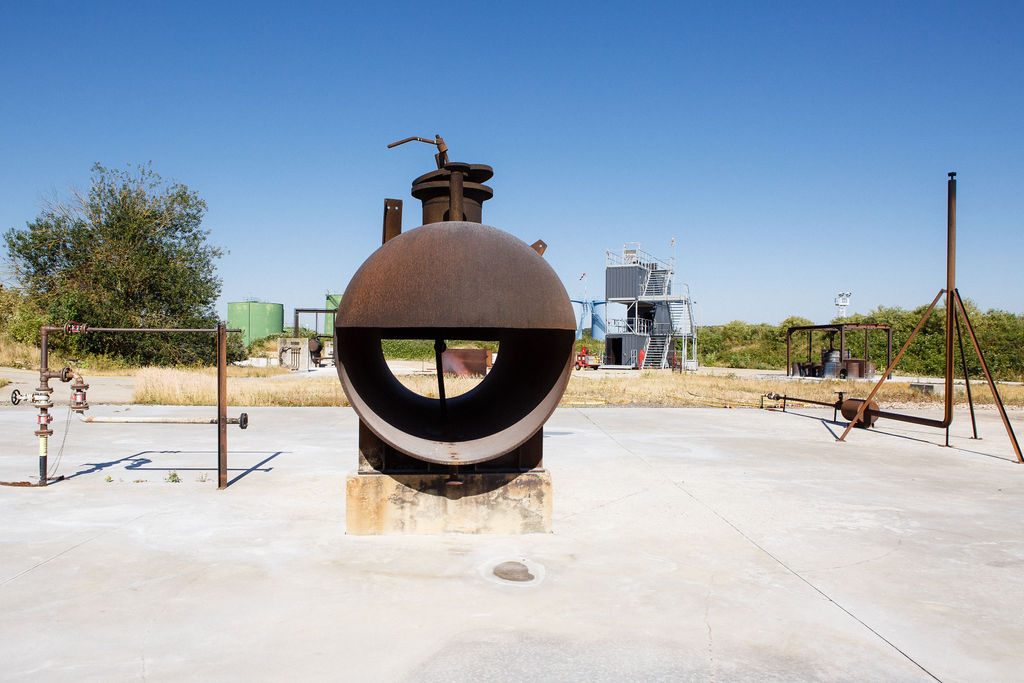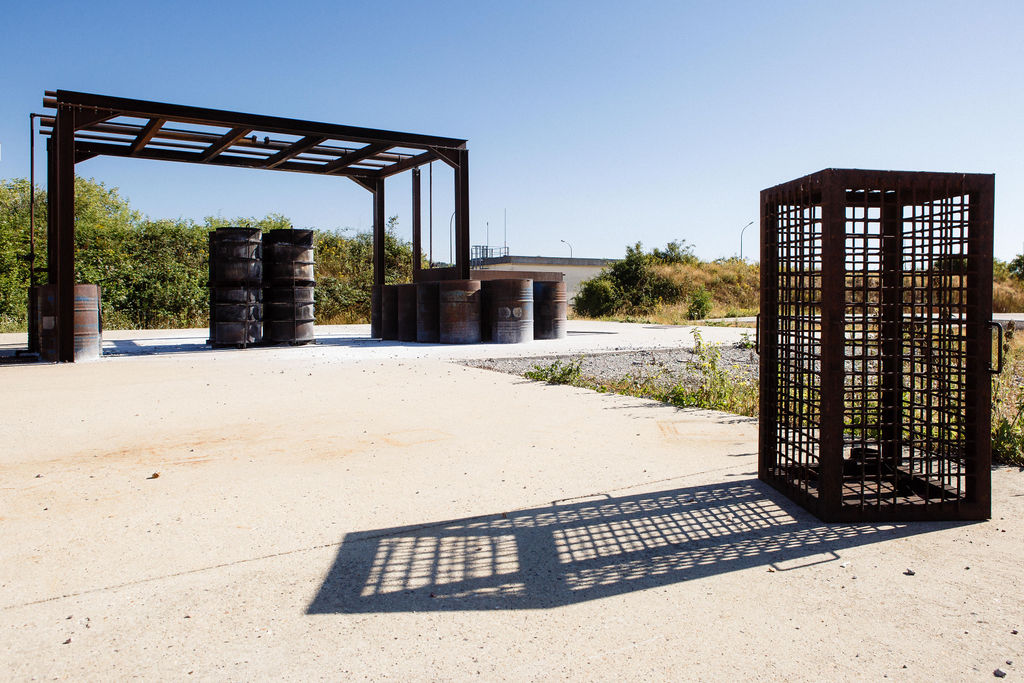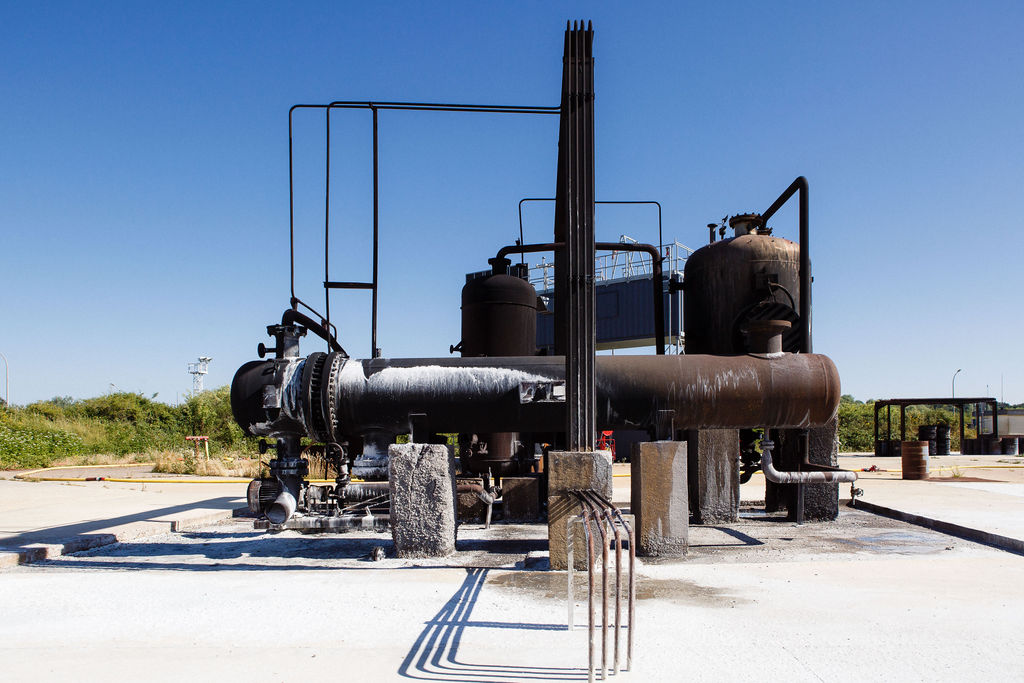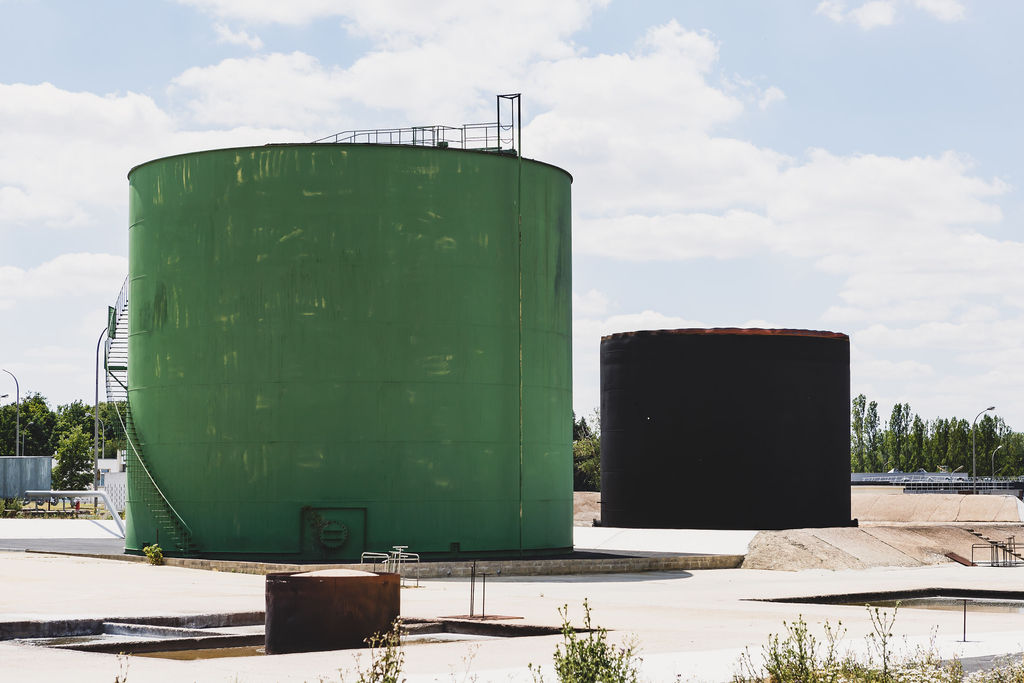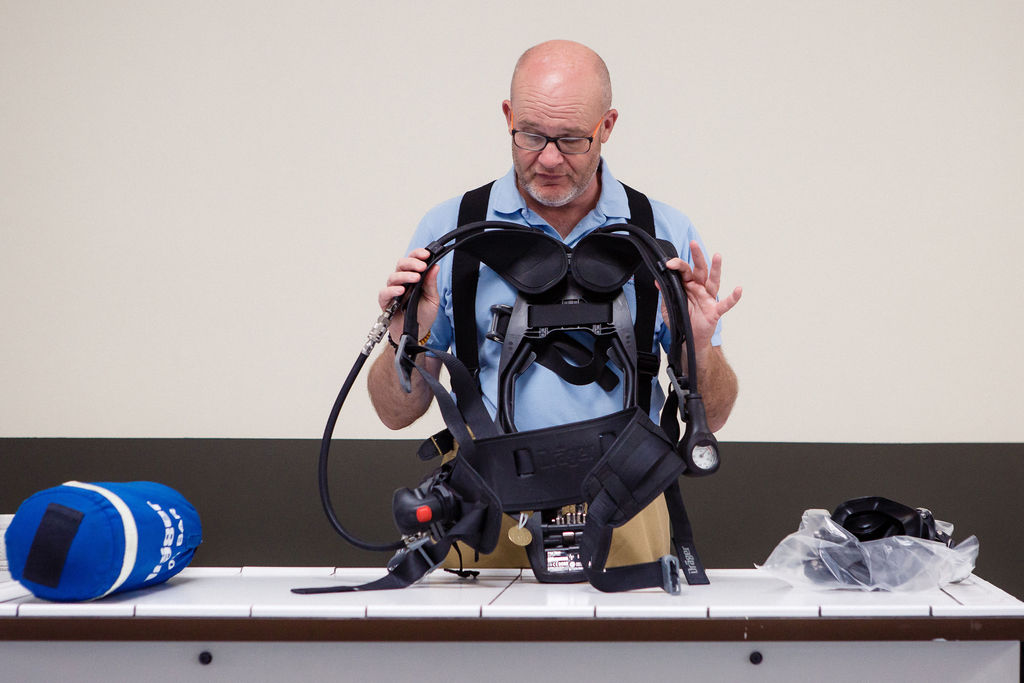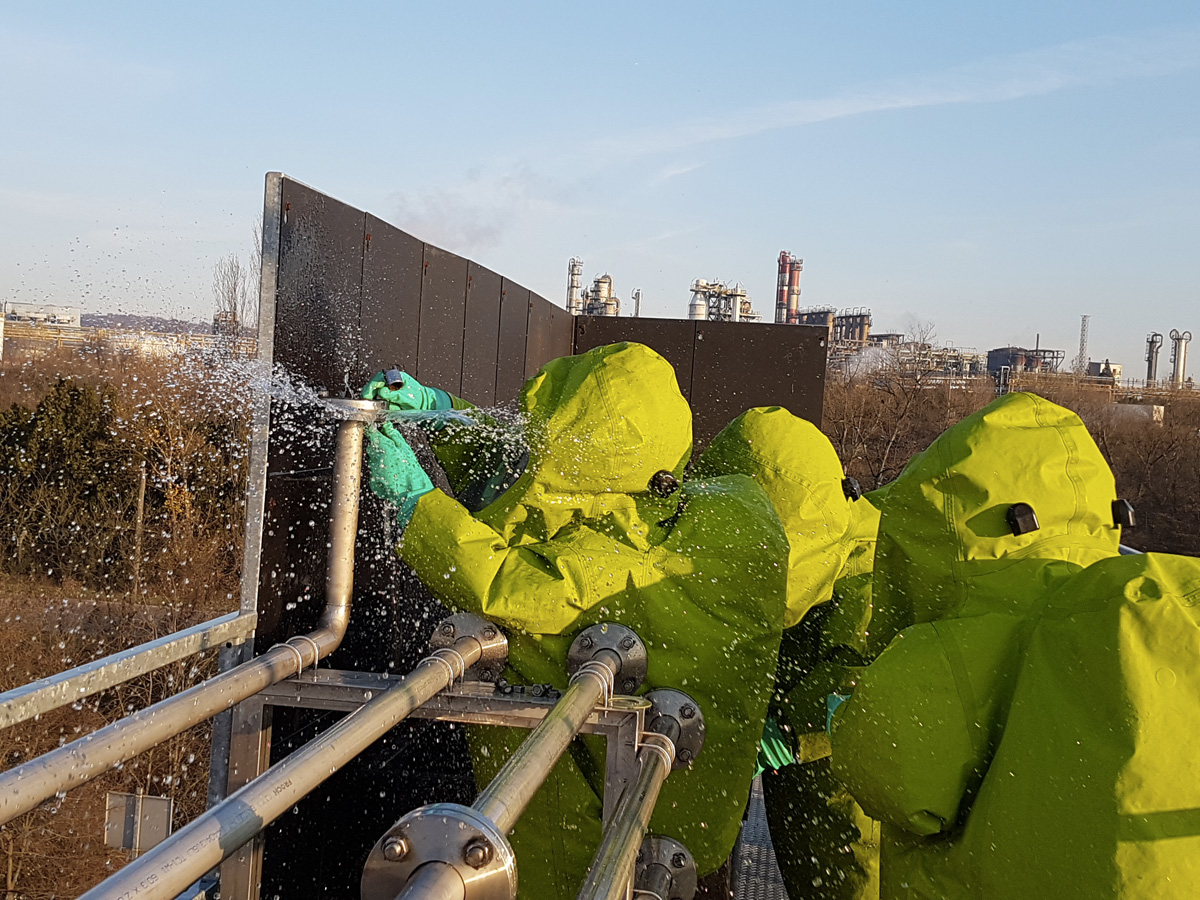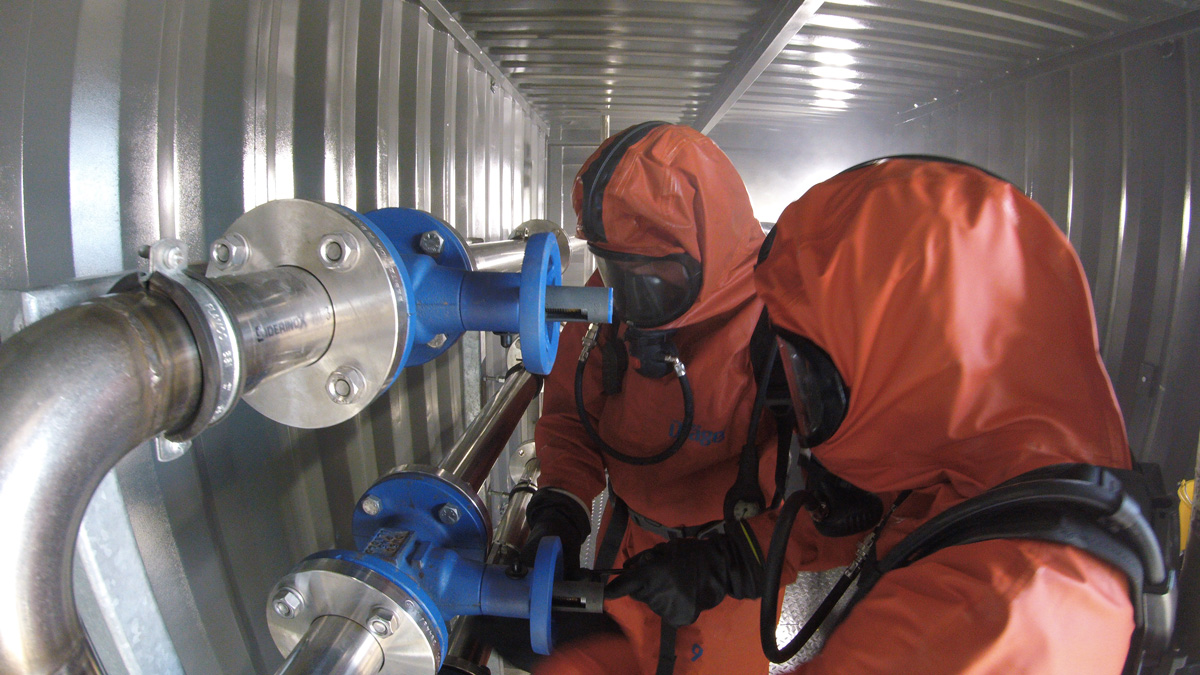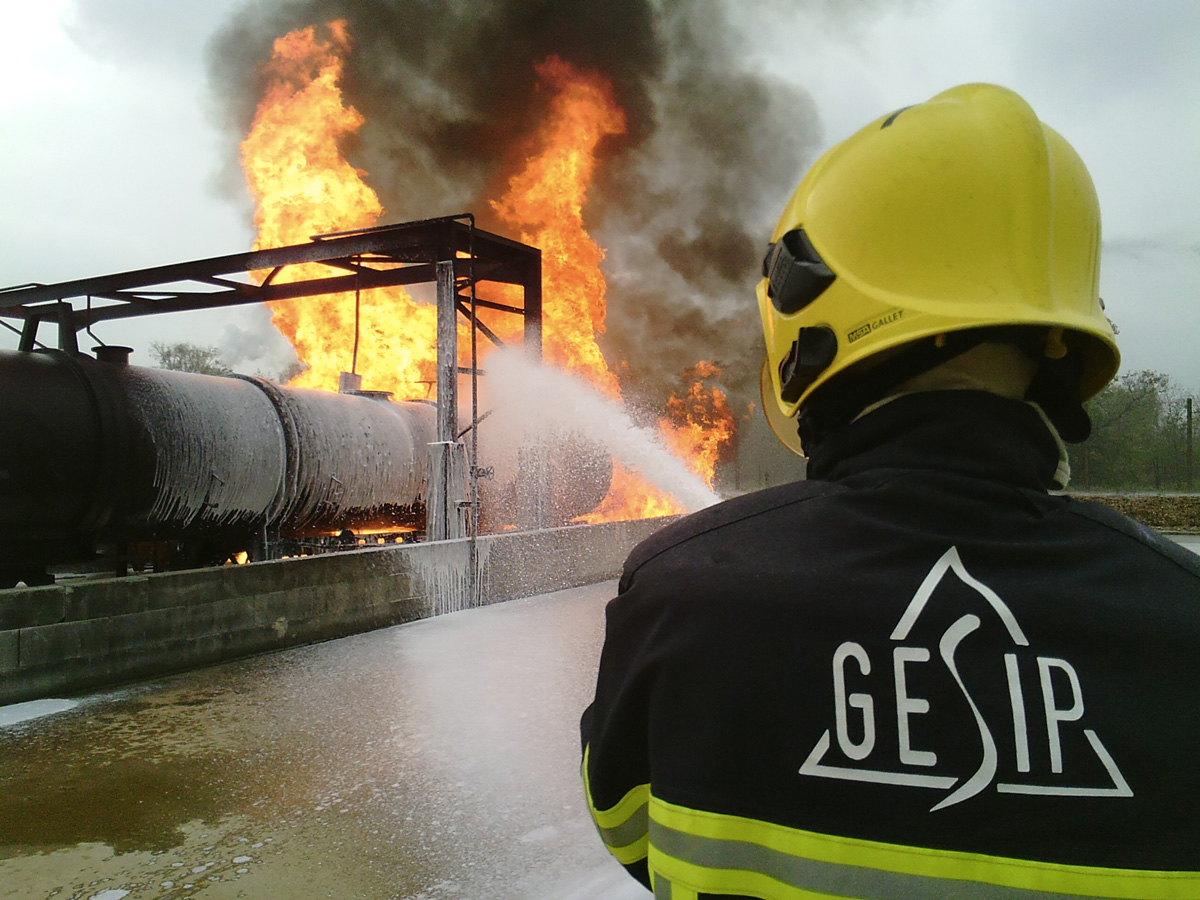 WORKSHOPS IN CONFINED SPACES
INTOX-OFM TRAINING: CHEMICAL RISKS
TEST CAMPAIGN WITH DRONE (GESIP & TOTAL)
PARTNERSHIP FOR A FIRE SCHOOL ON ONE OF OUR SITES
DISASTER MANAGEMENT TRAINING