The team is made up of professionals from the industry and the public sector. With their rich, varied and constantly renewed experience, they are qualified to respond to the current problems of industry and anticipate those of tomorrow.
Cyril De Coatpont comes from a fluid mechanics engineering background and joins the large Gesip team as President after many years in engineering and project management at TotalEnergies.
CYRIL DE COATPONT
PRESIDENT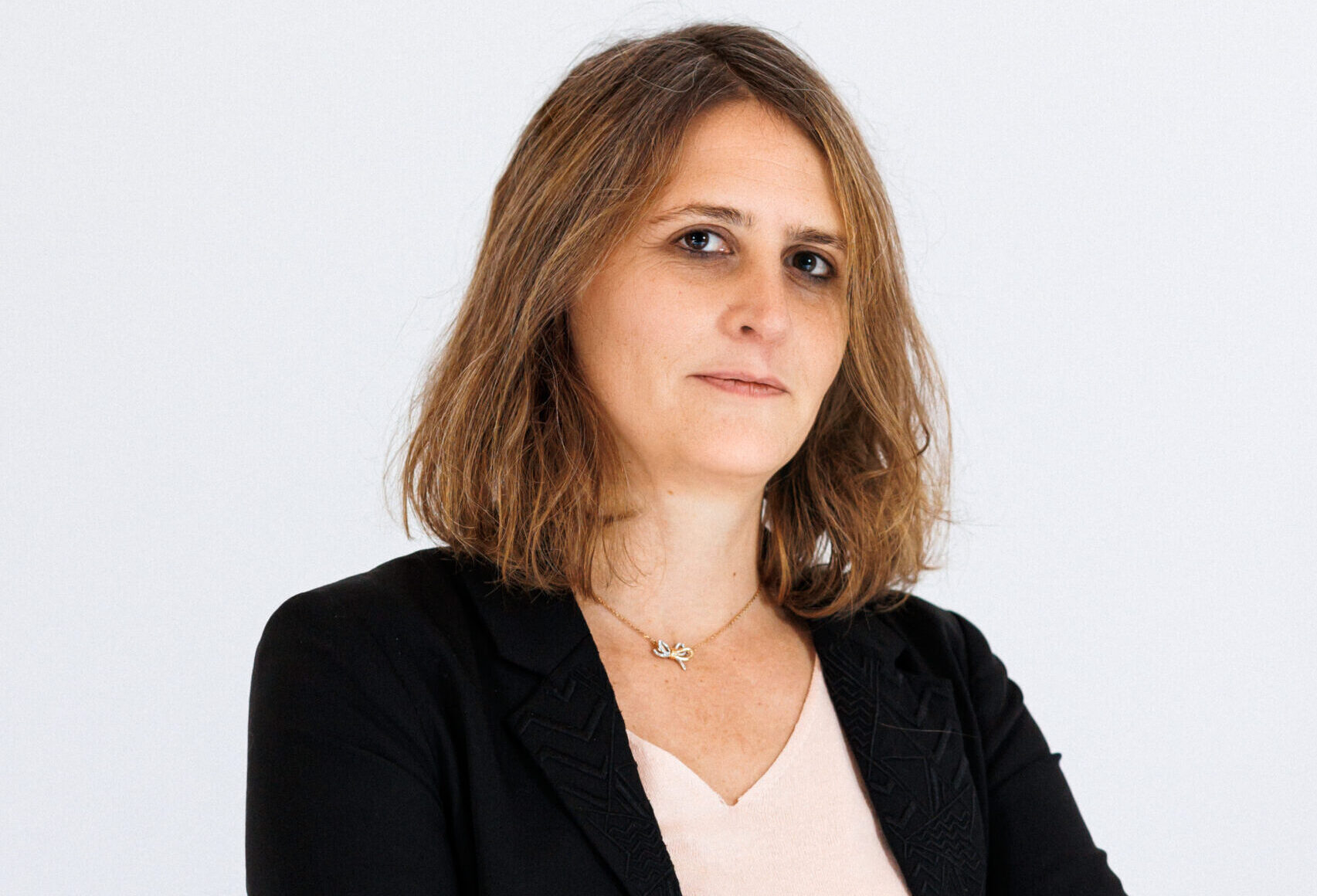 Céline is a graduate of an engineering school (HEI) and holds a Master's degree from IFPSchool. She joined ExxonMobil in 2004, since then she has evolved in various functions, within the technical, maintenance, operational departments, as well as the Midstream division as SHE/Regulation Manager for France and Benelux. Céline joined the Gesip team as Vice President in 2018 before being elected General Delegate in October 2022.
Céline Leroy
General Delegate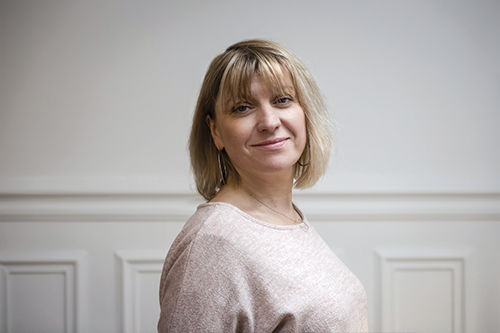 Cécile has spent a large part of her career at Gesip. She joined our teams as a technical and administrative assistant and then became administrative and financial director.
Cécile Arcanger
Administrative and Financial Director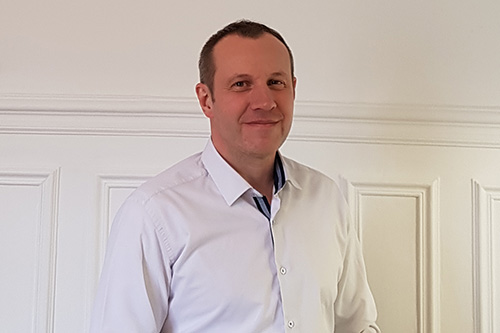 Xavier comes from the gas industry. He has spent his career at PRIMAGAZ where he held various positions related to operations until he became Quality, Health, Safety and Environment Director. He was a member of the safety committee of the SHV Energy group. He joined Gesip in 2018.
Xavier Longuet
Sales and Training Director
« Adeline est docteur en chimie et diplômée d'un mastère spécialisé Management de la Sécurité et des Risques Industriels du CESI de Rouen. Précédemment, au poste de Responsable du Département Santé, Sécurité, Sûreté et Environnement à la Compagnie Industrielle Maritime (CIM), elle a rejoint l'équipe Gesip, en tant que Directrice Technique multi-énergies. »
Adeline Feldman
Directrice Technique multi-énergies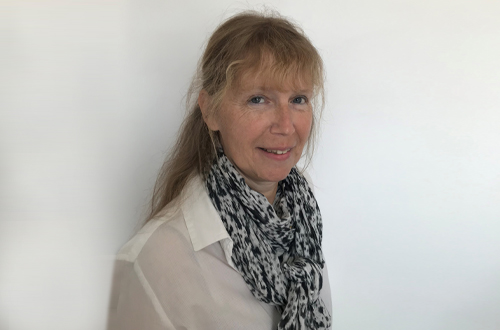 Frédérique spent her career with the Exxonmobil group, and more particularly with the Logistics department of ESSO, where she was in charge of the work and management control of oil depots, before specializing in the regulation of flammable liquids. She joined Gesip in February 2022, as Technical Director.
Frédérique Duquenne
Technical Director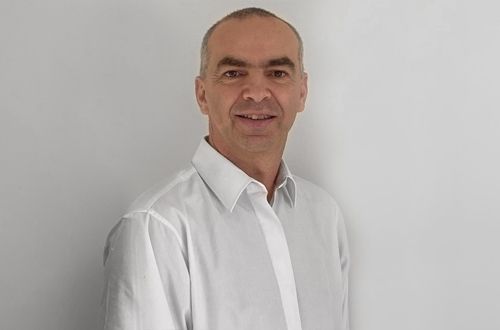 David is a professional firefighter lieutenant-colonel. Through his rich experience, David benefits from his skills as a technical advisor in chemical and radiological risks and intervention on board ships and boats. Before joining us, David was a consultant for Gesip, in the field of crisis management for missions in France and abroad.
David Audouin
Director of Training Centers and Testing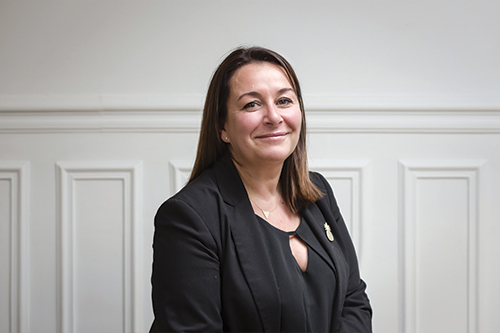 Sandra has spent a large part of her career at Gesip. She joined our teams as a training assistant. She is now responsible for customer management and training.
Sandra Salcedo
Training Manager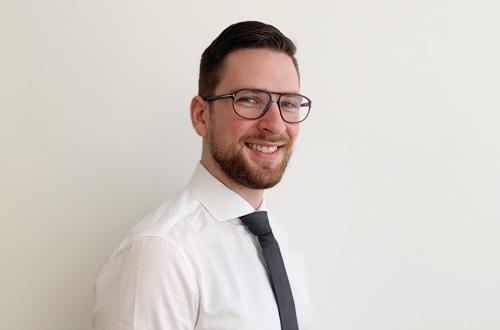 With a degree in quality engineering, Valentin first worked in the industrial, health and nuclear sectors. He joined Gesip's teams as QHSE manager and project manager.
Valentin Collas
QHSE Manager and Project Manager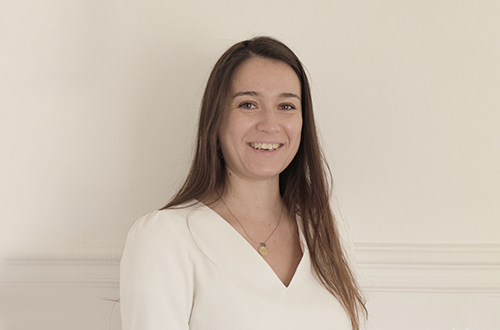 With an MBA, Chloé first evolved in the tourism and legaltech sectors. She joined the Gesip team as a marketing and communication project manager.
Chloé Retailleau
Marketing & Communication Project Manager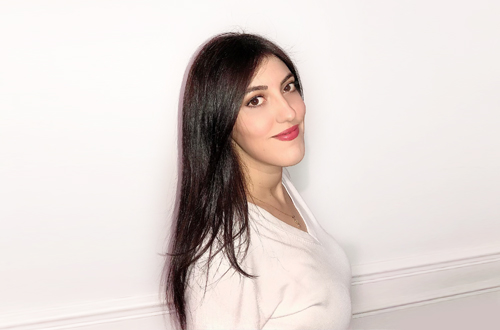 Faten holds a master's degree in English and began her career as an executive assistant with a strategy and business development consulting firm. She joined the Gesip team as an administrative and technical assistant.
Faten Ben-Hassine
Administrative assistant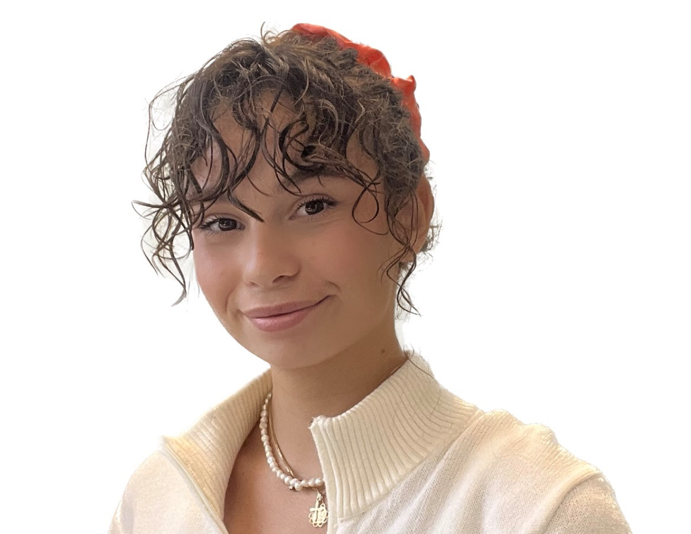 Loïs a obtenu son Bac Pro en gestion administration en 2022 et prépare activement son BTS SAM (Support à l'Action Managériale). Elle a rejoint l'équipe Gesip en tant qu'assistante administrative rattachée aux directrices techniques.
LOÏS GRANGE
Apprentie assistante administrative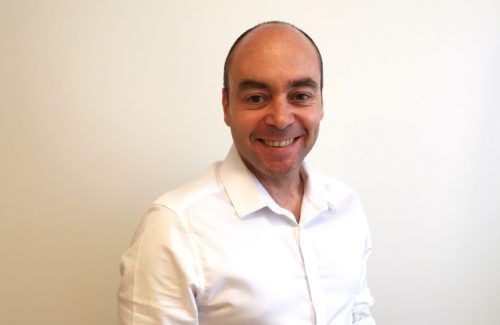 Frédéric comes from the field of digital cartography, where he was responsible for quality and training.
Following a professional retraining, he is now a graduate in pedagogical engineering and has joined the Gesip team as Pedagogical Training Manager.
Frédéric Watbled
Head of training and education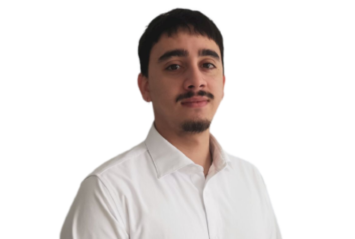 Etudiant en Master Communication et Marketing. Adrian a d'abord évolué dans le secteur de la publicité. Il rejoint Gesip en qualité d'apprenti chef de projet marketing et communication.
Adrian Ramirez Ochoa
Apprentice marketing and communication project manager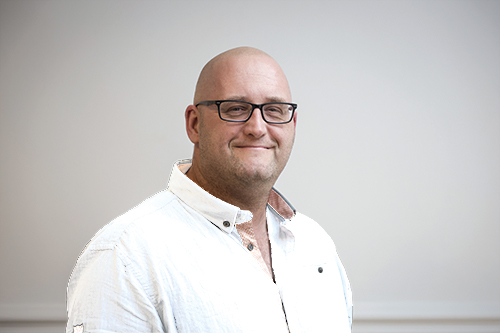 Franck comes from the fire department. He also worked in the chemical industry as an operator. For several years, he has been in charge of Gesip's technical platform in Roussillon, and continues to work for the public rescue service as a volunteer fireman. 
Franck Charrière
Chef de Centre de Roussillon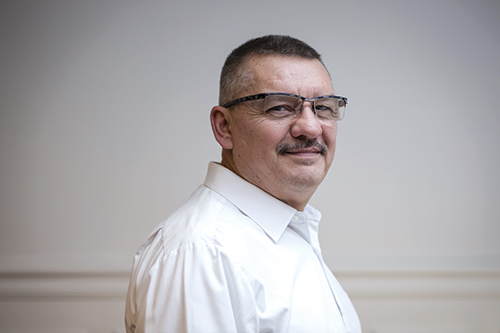 Valéry comes from the Paris fire department. He then moved to the SDIS 27. Before joining Gesip as a trainer, he had already developed experience in a training center.
Valery Bonte
CHEF DE CENTRE DE VERNON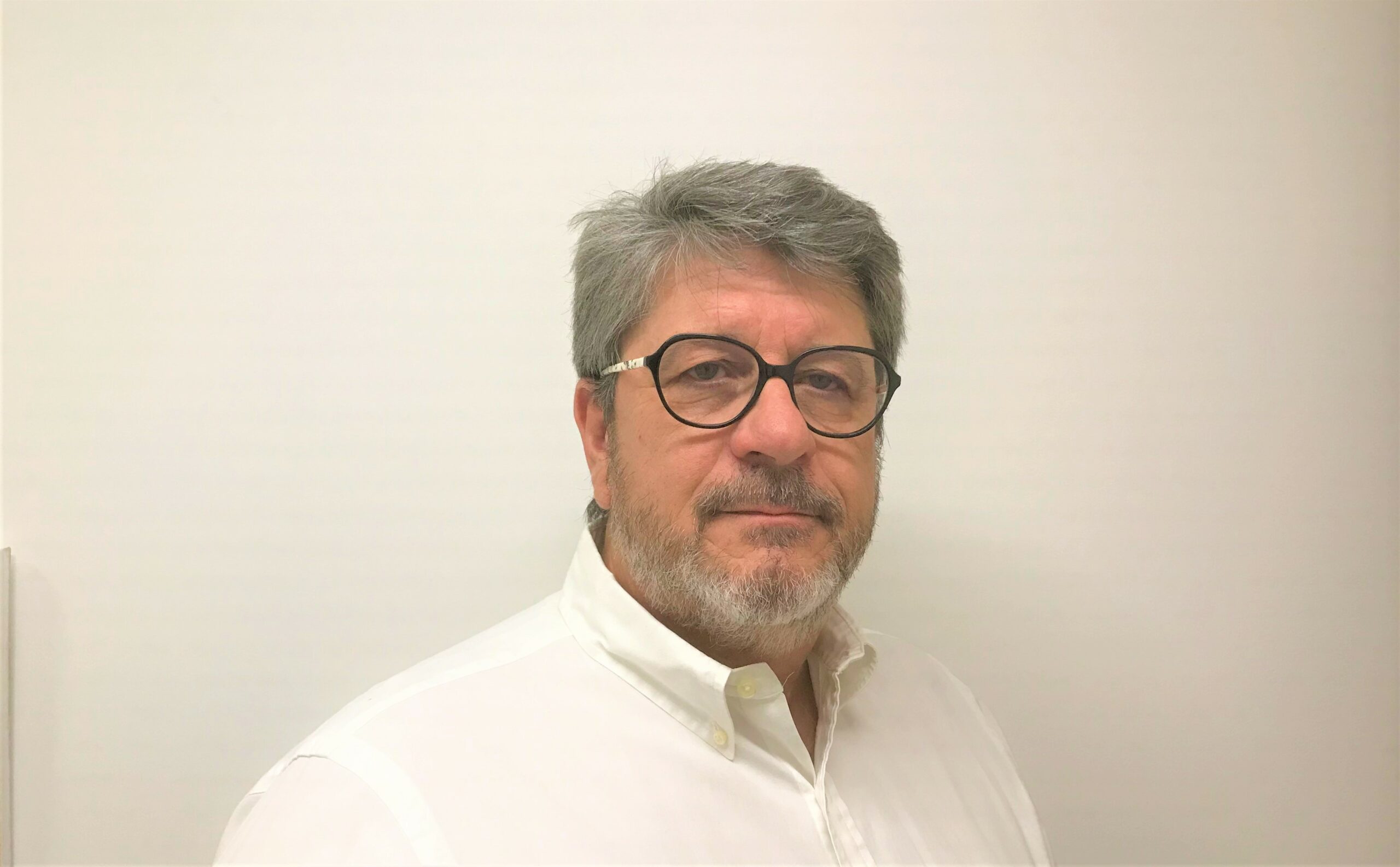 Alain is specialized in Health, Safety and Environment issues and crisis management in the industry. Since his beginnings, he has worked in several Seveso Seuil Haut chemical companies as an Operator and HSE Manager. He is now a trainer and auditor for Gesip.
Alain Fuchs
Formateur Gestion de crise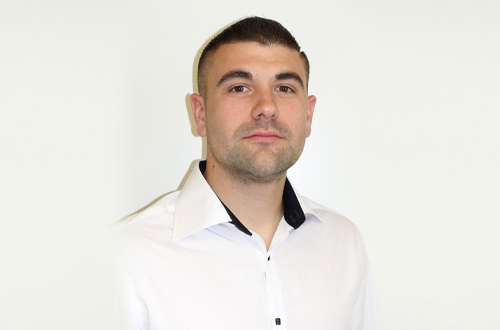 Aurélien comes from the fire department. He joined the Gesip training teams and continues to practice his first vocation as a volunteer firefighter.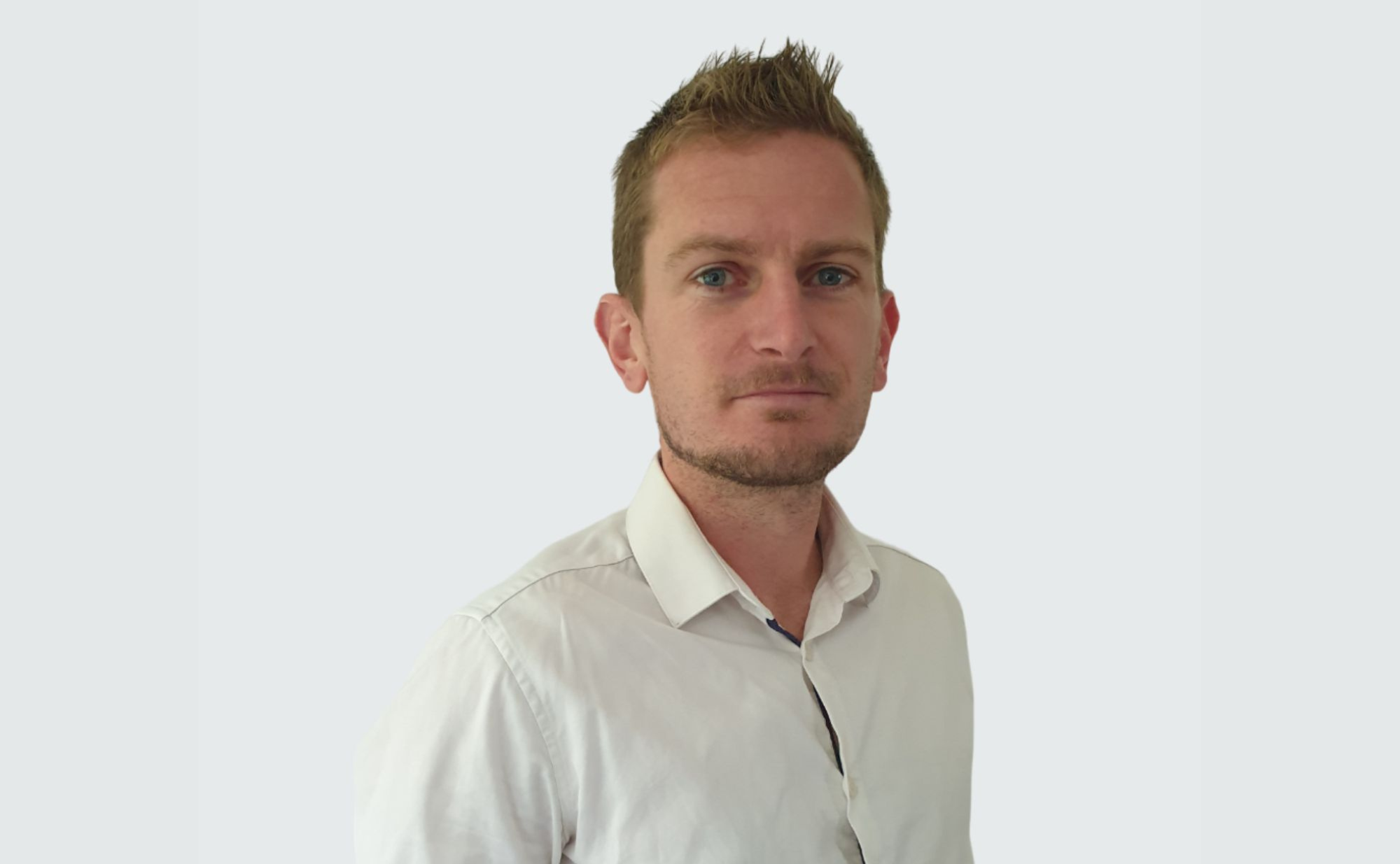 Josselin evolved as a safety supervisor on a nuclear reactor site. He then joined the fire department within the SDIS 27.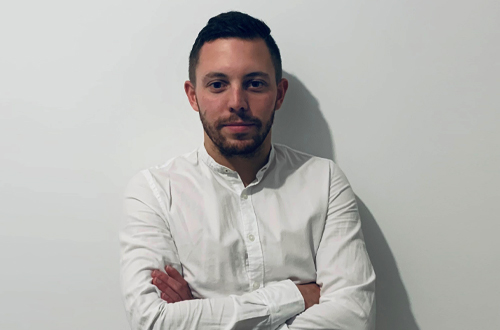 Florian has mainly worked in the rail transport and boiler industry sectors as a preventionist and environmental referent. He joined the Gesip training teams and has experience as a volunteer fireman.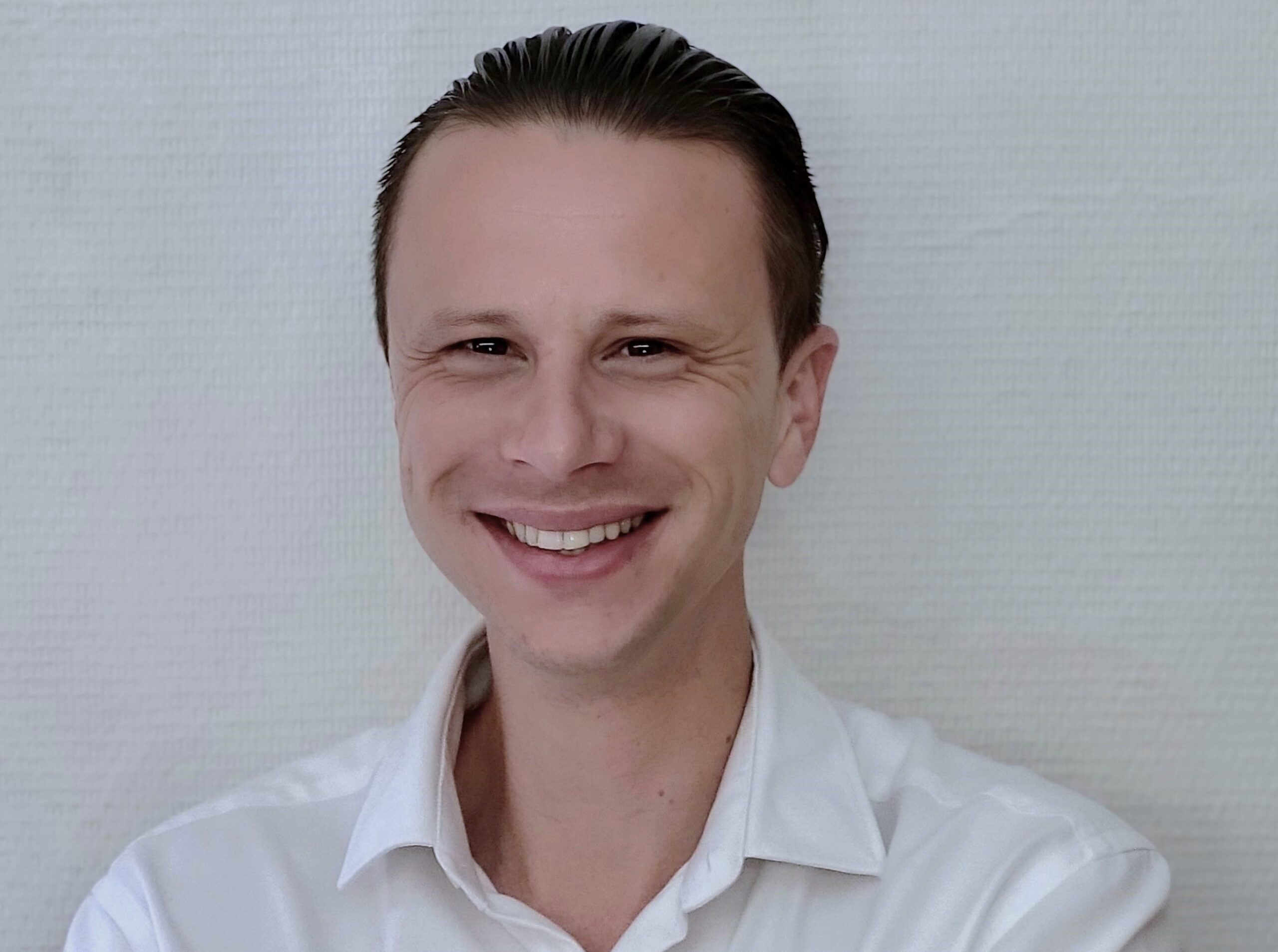 Kevin a œuvré au sein du Bataillon des Marins-Pompiers de Marseille. Il a par la suite fait une reconversion et passé la formation SSIAP 3 afin d'évoluer en tant que chargé de sécurité incendie et formateur, avant de rejoindre Gesip.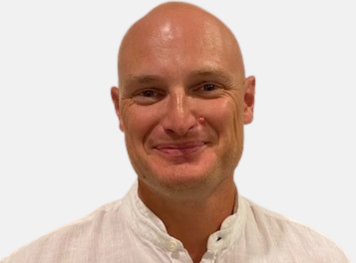 Mathieu vient de l'industrie chimique, il a été conducteur d'appareil chimique puis chef de quart. Parallèlement à sa carrière professionnelle il a exercé en tant que sapeur pompier volontaire.