Our distance learning courses in the field of industrial safety
Gesip offers you a platform dedicated to distance learning. Our virtual training courses aim to enable you to better understand the risks you may face as an industrial and logistic site. 
Our training courses combine theory and practice for a better control of risks thanks to the transmission of knowledge, the knowledge of events and the sharing of experiences.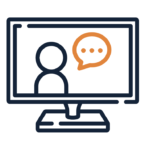 The virtual classroom:
Taught online, live by an instructor. Accessible via e-Gesip.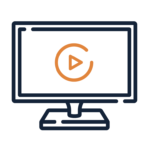 E-learning:
Educational content is available to trainees 24 hours a day, 7 days a week and can be accessed from the Internet on the e-Gesip platform.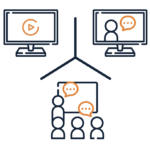 Blended learning:
A training course including e-learning, virtual classroom and face-to-face training.
WHY TURN TO VIRTUAL TRAINING? 
The virtual trainings have two main objectives, namely:
Train a maximum number of employees quickly and efficiently.

Offer training programs that are flexible in terms of work organization and pace of progress. They represent a real lever to better anchor knowledge. They offer the possibility of sequencing by adapting to professional rhythms. This mode has the advantage of favoring time for exchange and the emergence of questions.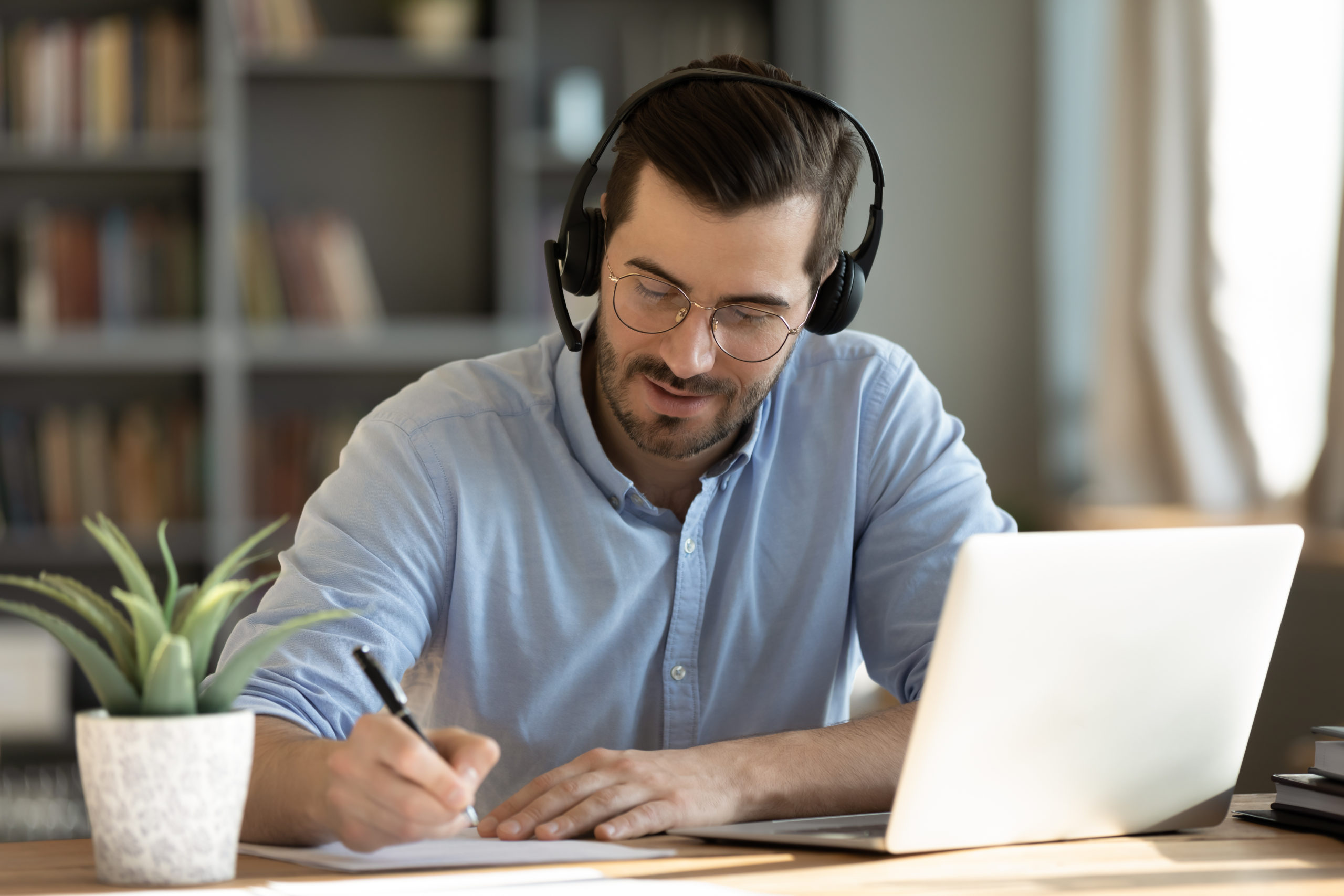 PREPARE FOR TRAINING:

In order to be ready for the training you are about to take, we suggest you follow these tips: Click here