Gesip, the gold standard for industrial safety since 1953
What we bring to industrial and logistics sites
Exchange and study groups
Between peers to improve safety and monitor regulatory changes
Technical expertise service
To support companies in controlling risks
To train employees on unique sites in Europe
Join our exchange and study groups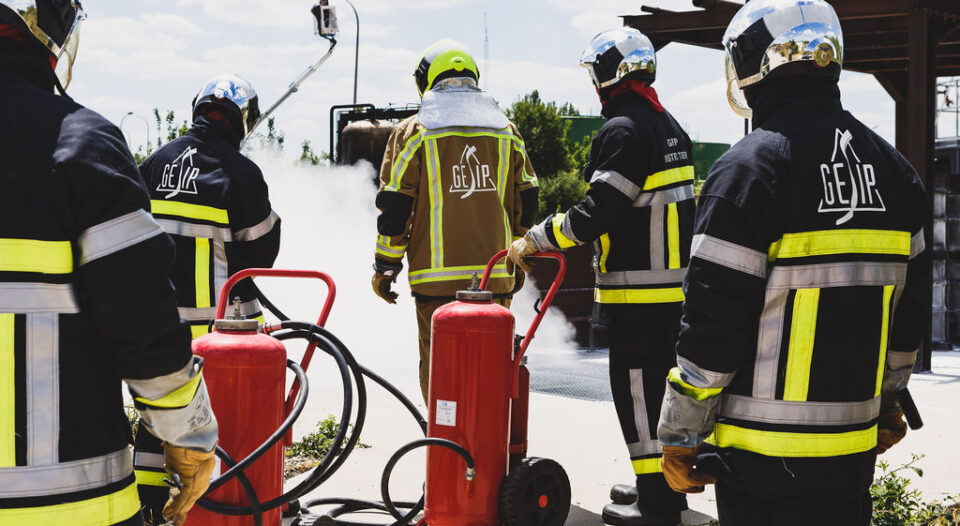 Gesip manages exchange and study groups between peers to improve safety and follow regulatory evolutions.
Quarterly seminars are organized on the following topics:
Sharing experiences and good practices on safety,
Chemical, oil and gas fluids transportation safety,
Control of technological risks,
Regulatory evolutions,
Commissions and working groups progress,
Innovative products and services presentations.
63 Members

French & international in various industries

100 Technical materials and guides

some being recognized by the government as reference documents

2 Technical facilities

equipped with full size teaching units within industrial infrastructures

90,000 Individuals

trained, over the last 40 years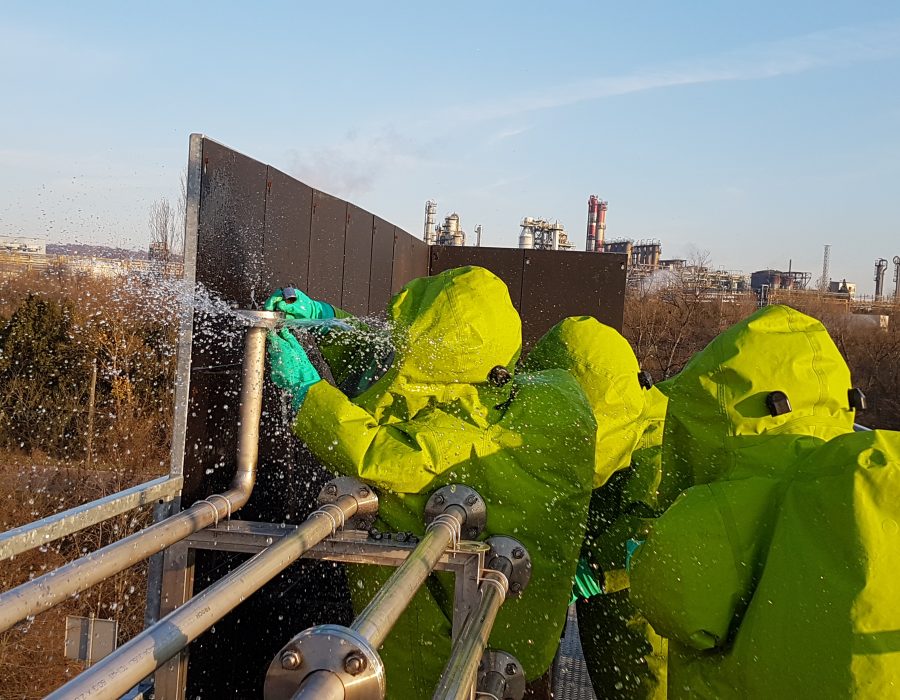 Discover our technical expertise services
Gesip works toward prevention and safety using its knowledge, test facilities, and high value-added reference materials.
Gesip executes audit & consulting assignments to evaluate:
Emergency plans
Safety Management Systems
Firefighting installations
Gesip also carries performance tests at its facilities, and receives equipment and materials that could potentially improve safety.
Gesip is particularly active in the field of foam concentrate, evaluating product performance.
Finally, Gesip publishes professional guides, technical overviews and research documents resulting from its exchange and study group activities.
Gesip provides training services dedicated to industrial and logistics sites, combining theory and practice to foster learning and experience sharing.
3 types of training services:
Curricula offering skills progression over time,
Training focused on business specifics,
Custom training.
Training can be carried on our sites in Vernon and Roussillon, or within your premises.